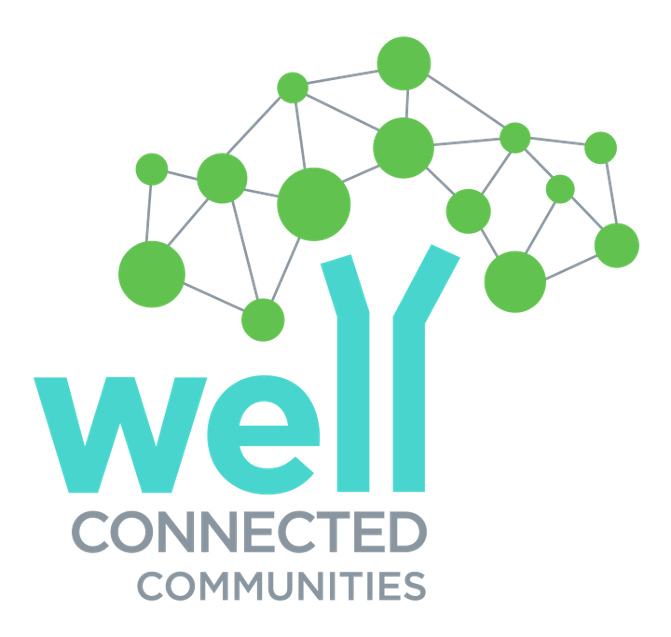 We're fostering a culture of health in East Jackson and Denmark through systems change, community development and youth empowerment. Tennessee State University Coopetaitve Extension in partnership with National 4-H Council, is equipping volunteer leaders to help their neighbors be healthier at every stage of life. With the support of the Robert Wood Johnson Foundation (RWJF), the nation's largest philanthropy dedicated solely to health, these communities are cultivating wellness and fostering a Culture of Health in America.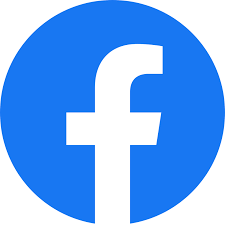 Stay Connected…
Stay connected with all things Well Connected on the Well Connected Facebook Pages.
Healthy Holiday Tips & Recipies
This holiday season will be different for most families due to the current pandemic restrictions. Some families may be cooking holiday dinners for the first time and others will use the standard traditions. We have provided you with some recipes and tips that can keep several of your traditions alive, but with a healthy twist. Additionally, you can find some new recipes to try with your family during the holidays.
Main Dishes
Side Dishes
Snacks
Desserts
The healthiest desserts are fruit and nuts rather than those made from 50% sugar. Here are some ideas.
Drinks