The UT-TSU Extension Office is OPEN to the public with limited access.
For the safety of our clients and staff, the office door is open with limited entry. A reduced staff will be in the office each day. Please call (731-668-8543) for an appointment. We request that you follow CDC guidelines, including social distancing and wearing a mask, to protect our personnel and the public when visiting our office. Please do not enter the office if you are sick. We will not have face to face programming at this time.
Extension staff are working and are available by phone or email. We encourage you to continue to contact us for educational information and assistance just as you always have.

Thank you for visiting our page! The UT-TSU staff has expertise in a variety of subject matter areas. The office has a wealth of research-based publications, addressing virtually any issue related to the home or farm. So whether you know the UT-TSU Extension as the County Agents Office, the 4-H office, or the Home Agent's office, be assured that the staff is available to help answer your questions or direct you to the correct source. Our organization has a rich tradition of meeting the needs of the rural community.
Additionally, our role continues to expand in order to meet the challenges facing a more urban audience. All of the services and many of the programs offered by Extension are free to Madison County residents. UT-TSU Extension provides equal opportunities in programs and employment. We are always here to help the residents of Madison County. Contact us with your questions.
Important Information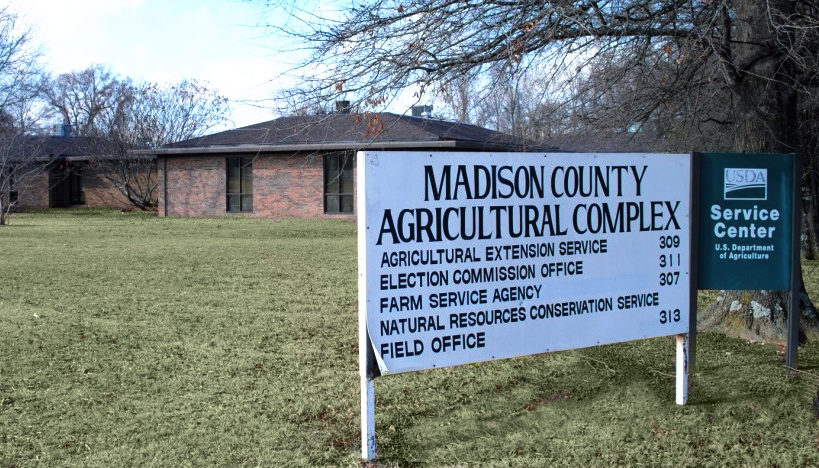 The Madison County Extension Office is located in the Madison County Agricultural Complex in Jackson, Tennessee with Office Hours: 8:00 am – 5:00 pm